🙋🏻‍♂️ Want to know the business secrets of Tim Ferriss, Gary Vee, Grant Cardone, Pat Flynn, Neil Patel, Ramit Sethi and other digital influencers?
Well.. they've literally built an empire for themselves by:
✅ Authoring books 📚
✅ Publishing videos 📹
✅ Selling courses 👨🏻‍🏫
✅ Interviewing Experts 🏆
✅ & Endorsing Brands 🤝
This has helped them create a powerful business around their "personal brand".
And I have decoded their success in this short 3-Day Digital Course:
In this FREEDOM BUSINESS MODEL 3-Day Certification Course, you will learn:

DAY 1
- Welcome To The Internet Lifestyle Hub
- How The FREEDOM Business Model Really Works
- The Self Discovery Process To Attain FREEDOM
- How To Set Your Intentions & Goals To Achieve FREEDOM
DAY 2
- What Are The Top 4 Skills You'll Need To Acquire
- How To Identify Your Niche & What Products To Sell
- The World's Top Market Places To Find Products
- How To Define Your Personal Brand Positioning Online
DAY 3
- Elements Of A Top Money Making Digital Sales Funnel
- Top Recommended Systems To Build Your FREEDOM Business
- What You Can Expect On This Journey - Phases Of Growth
- Connect The Dots & Setup Your 121 With Sidz
KEY POINTS:
1. This is a self-paced home study certification course. Learn at your own pace.
2. Once you complete the purchase, only Day 1 content will unlock.
3. Other days will open consecutively.
4. Each days' lesson will be for an hour.
5. You will have assignments to complete within each lesson.
6. You will get access to our private Facebook & Telegram communities.
7. You will also get access to our weekly Wednesday LIVE mastermind @ 7:30pm IST.
8. You will get access to all interviews of successful members of this community.

9. Once you complete the 3-Day Course, you will receive a COMPLETION CERTIFICATE.
In case you do not have credit card, you can join this community via DEBIT CARD or NET BANKING by clicking on the link below
Your Instructor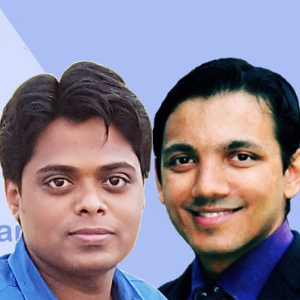 Abdul and Sidharth Rajshekhar are leading lifestyle entrepreneurs who have hosted and trained over 32,000 people across 6 countries. Both builds multiple businesses online.
Thru this community and specifically this course, they will walk you through a proven "Freedom Business Gameplan" that smart digital entrepreneurs are using to create a profitable digital business along with a lifestyle of flexibility.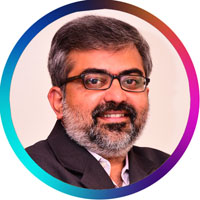 "Sidz is my guru in the digital arena. He's been instrumental in me being pragmatic about SMM and has helped me unearth my own hidden skills. He has impacted my strategic thinking in a very positive way. Am proud to be part of his InnerCircle through which he adds tremendous value on a weekly basis, right from the mindset, strategy & execution pieces of the big digital puzzle. A highly recommended coach, who really makes a difference."
- Chandrasekhar Kasiraju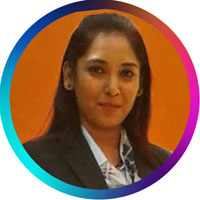 Sidz has helped me to set my goals and be focused on one task at a time instead of trying everything and getting worked up with everything. He is an awesome mentor and believes in freedom not only for himself but for the entire team. Post my 121 session with Sidz I have been able to be more strategic in planning. Am proud to be in his team and am very sure with Sidz around there is no room for failure."
- Zehhra R Mirza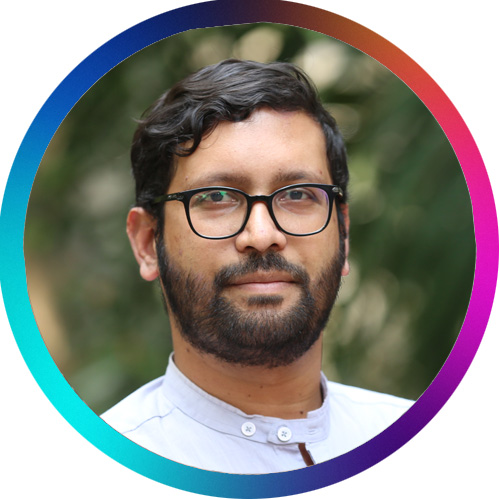 "I have been following Sidz for almost 1.5 yrs. I have been tracking how my business has improved because of Sidz. I would say I have got business worth of ₹10,00,000 to ₹15,00,000 because of implementing strategies told by Sidz. Because of Sidz I have knowledge in digital marketing and I have taken projects in digital marketing."
- Sukin Shetty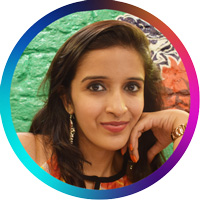 "I thoroughly enjoyed completing Sidz Digital Tribe 21 day Challenge. Each day of the Challenge took me to a greater height. It has increased my traction on my videos and FB live. Being a part of this challenge has made me so confident on Facebook live. Thank you Sidz for adding so much of value!" - Nirupama Vyas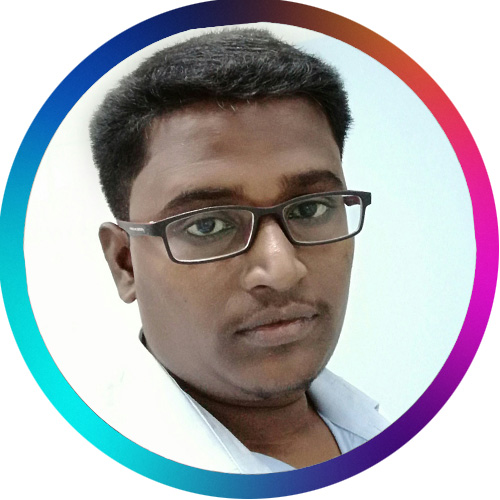 "Such a wonderful person. He is getting success in life by helping others to getting success. That's secret of success of many successful peoples in the world. Sidz implementing that formula in nice way.
- Prasanth
"Siddharth Rajsekar is an inspiring leader, institution builder and a wonderful human being who is very giving and has helped me immensely in my journey towards Financial Freedom. He is my mentor who's given superlative value in allhis deeds and actions since my joining his team. I will heartily vouch for and recommend his coaching and consulting services to anyone. God Bless."
-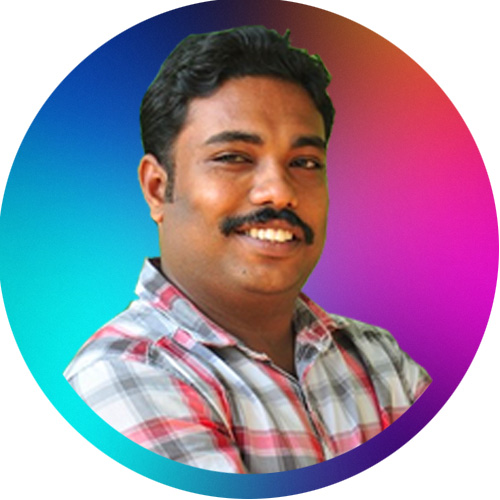 "Sidz is one of the most influencing person in my life, He helped me to build my dream, his regular mastermind session keep me motivated to work for my dreams every week, he taught me to focus on one thing at one time, become a minimalist and more.... I really feel if you come in the influence circle of Sidz that will change your life. Thanks Sidz to change my life :) - Vipin Nayar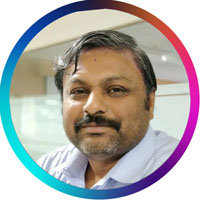 "Sidz, your programs and one to one meetings has helped me a lot with bringing clarity and focus on my real business goals. Your to the point and no bush around methods are quite helpful to gain more in less time and implement effectively. Thank a lot for your help and wish you smooth movement towards achieving your mission." - Milind
Courses Included with Purchase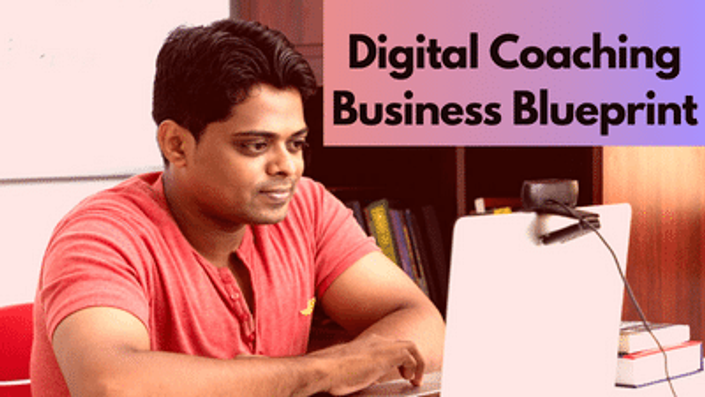 Digital Coaching Business Blueprint
Start A $1000 Per Week Business Selling Info Products & Tools - No Office. No Employees.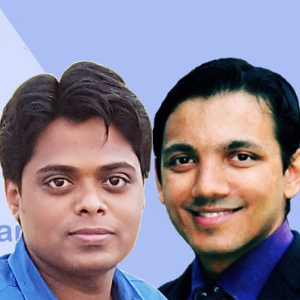 ₹499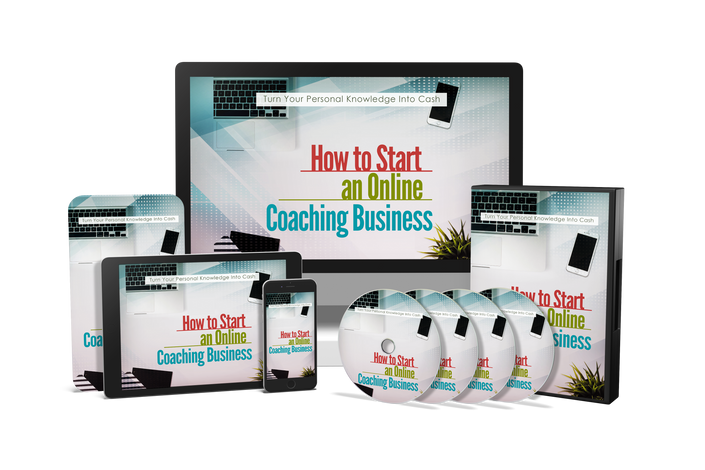 How To Start An 'Online Coaching Business'
Turn Your Personal Knowledge Into Cash

$197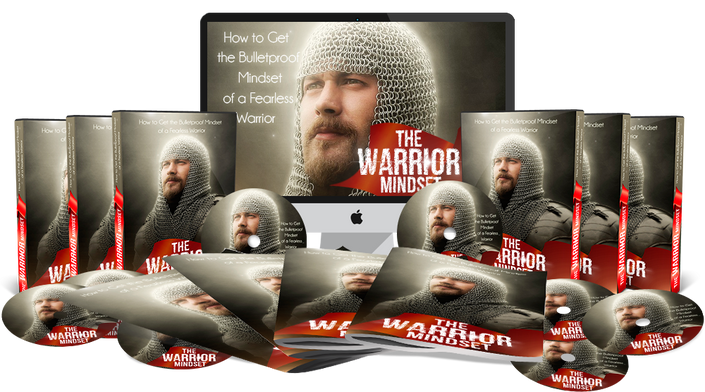 The Warrior Mindset
How to Get the Bulletproof Mindset of a Fearless Warrior

$197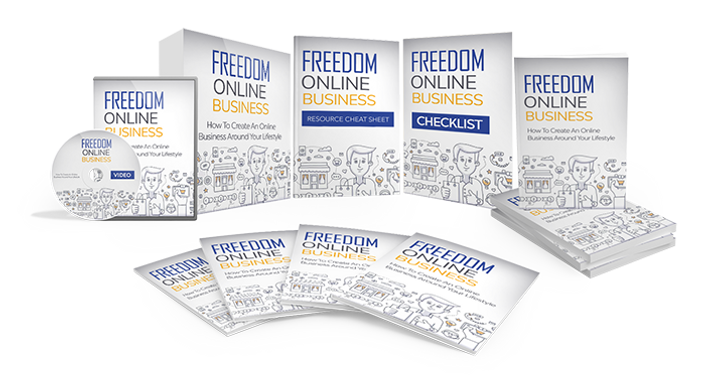 Freedom Online Business
How To Create An Online Business Around Your Lifestyle

$197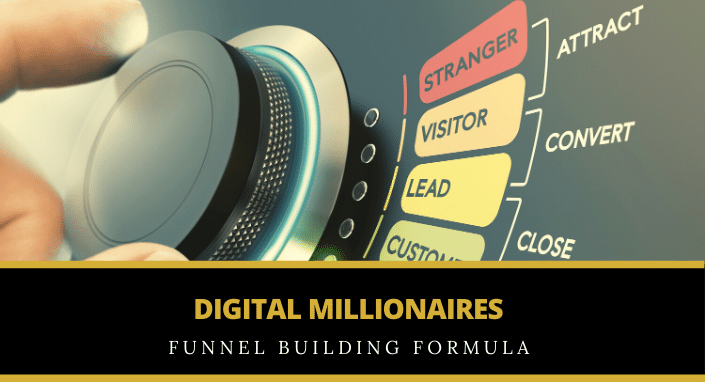 FUNNEL BUILDING FORMULA
Learn How To Build Your Money Machine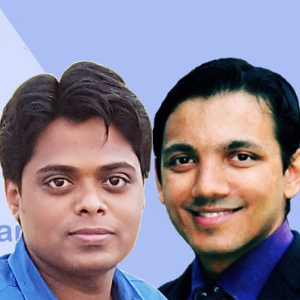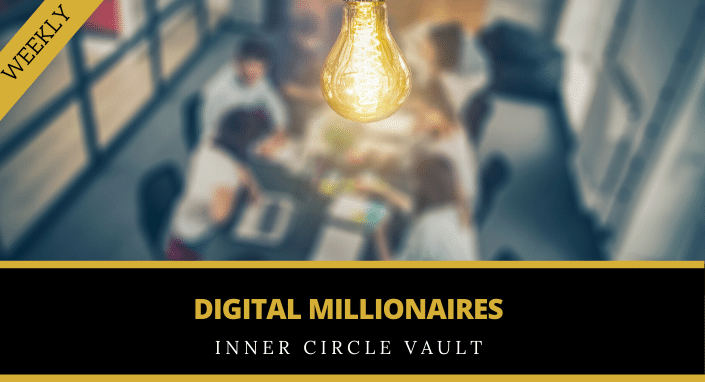 INNER CIRCLE VAULT
Weekly Archives Of The Latest & Best Ideas To Massively Grow Your FREEDOM Business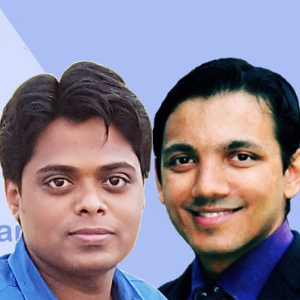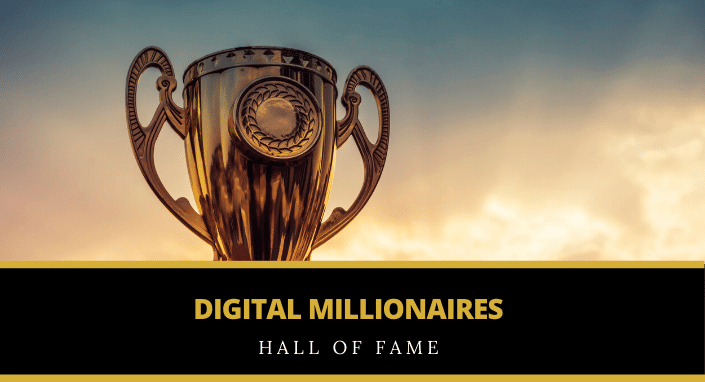 Hall Of Fame
Success Stories Of FREEDOM Achievers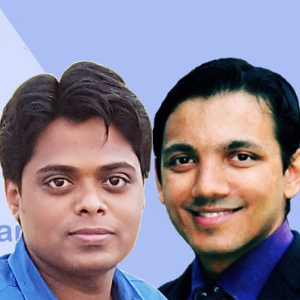 Create Video with Camtasia 9
"Now You Can Get Instant Access To A Practical "Hands On" Video Course With 15 Additional Over the Shoulder Video Tutorials Showing You HOW to Do What You Learn

$197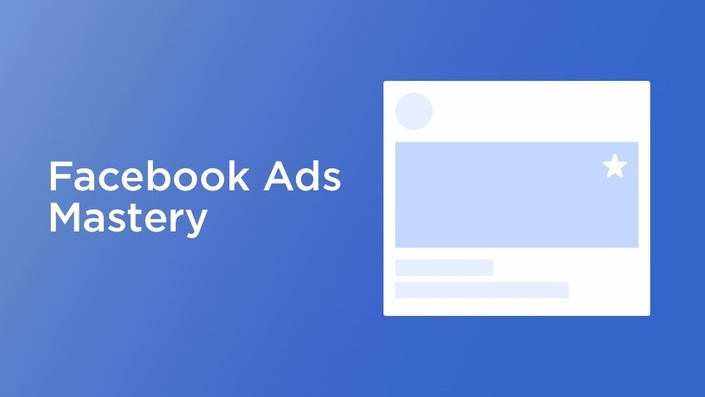 Facebook Ads Mastery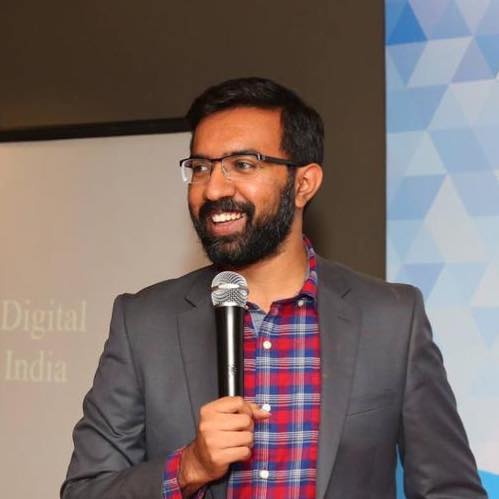 ₹9,999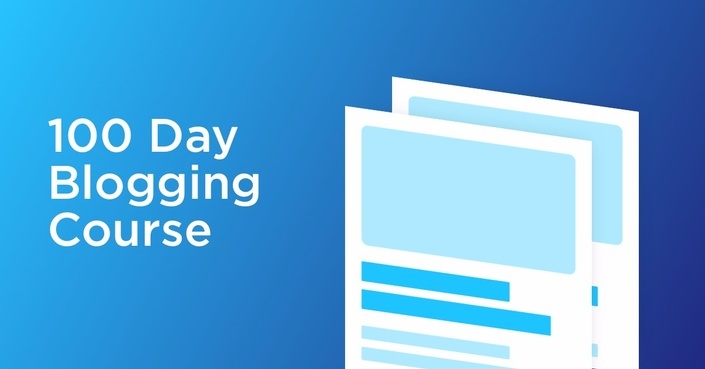 100 Day Blogging Course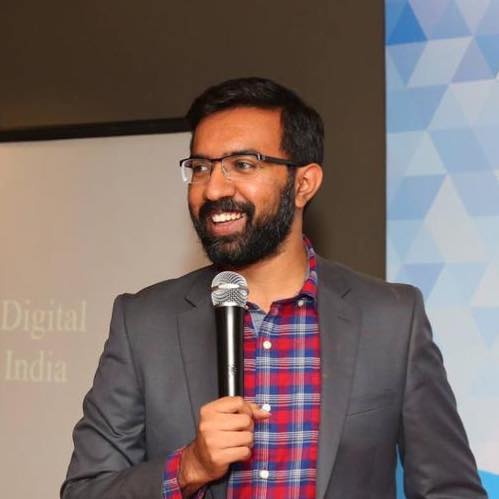 $197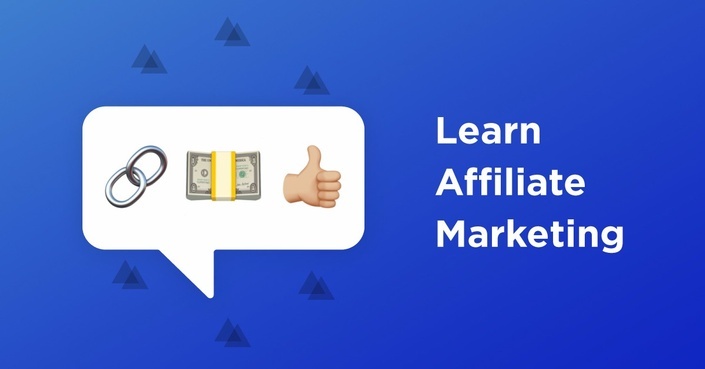 Learn Affiliate Marketing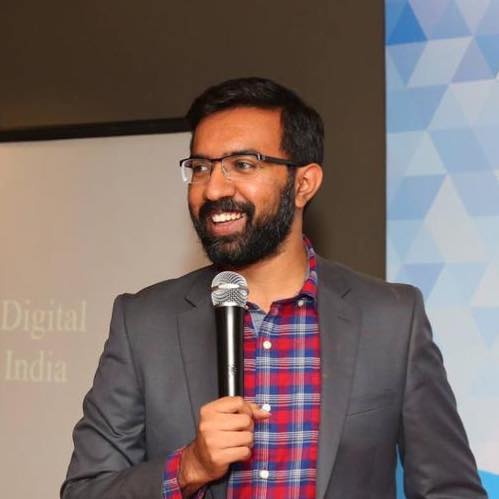 $197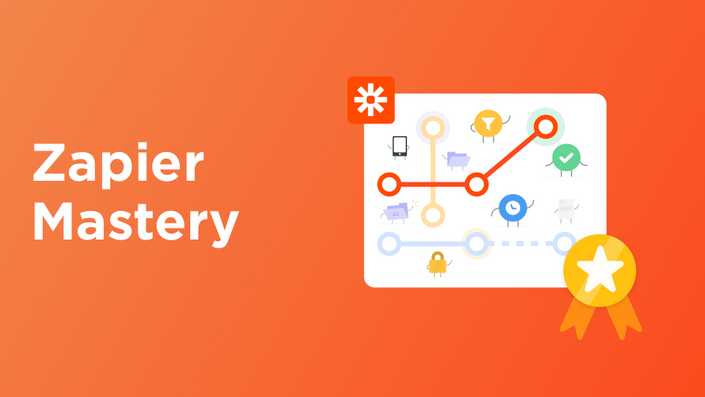 Zapier Mastery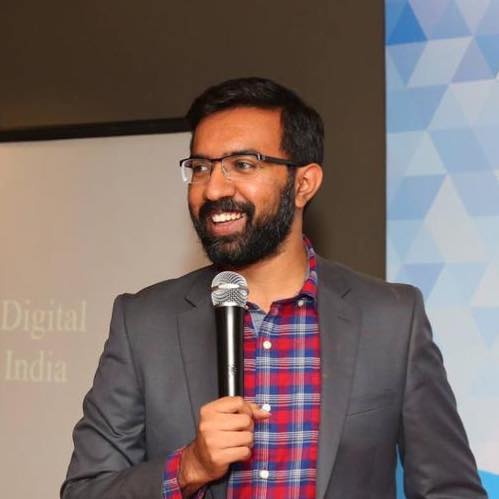 $197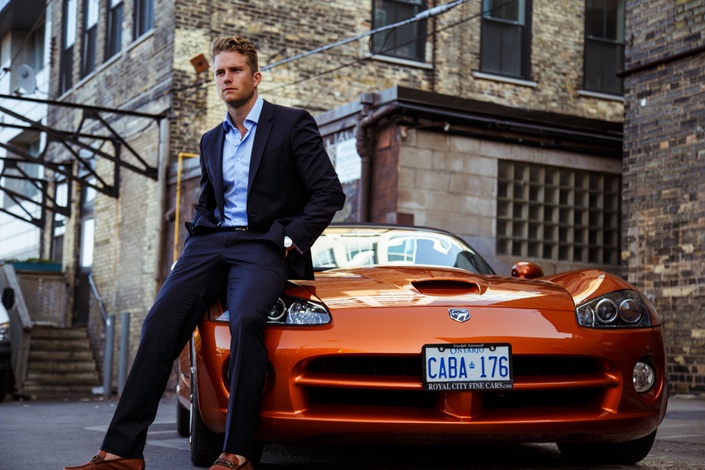 Digital Millionaries Weekly Coaching Calls in Tamil
Weekly Coaching

$197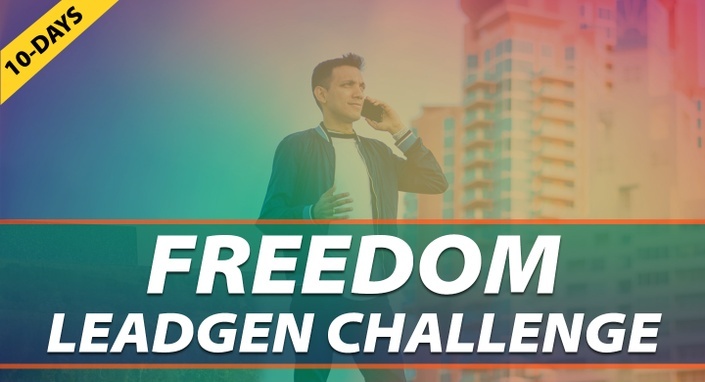 FREEDOM LEADGEN CHALLENGE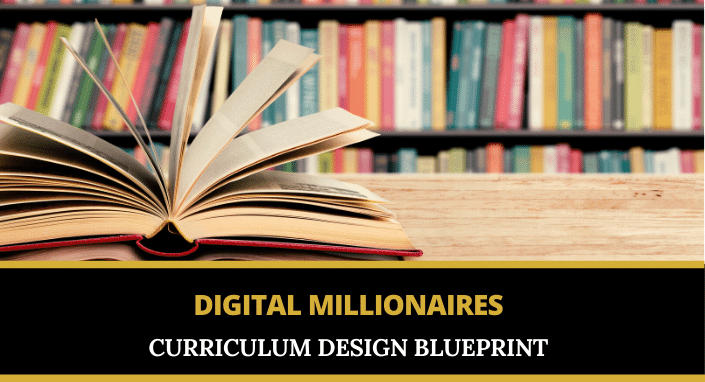 DM CURRICULUM Design Blueprint
The Ultimate Curriculum Design Formula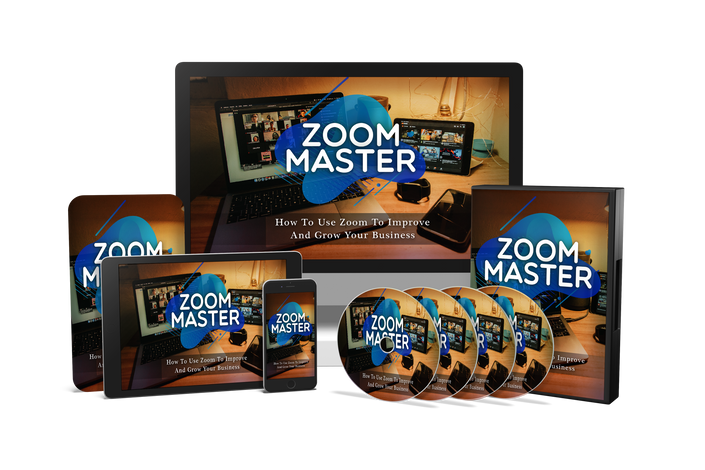 Zoom Master
How To Use Zoom To Improve And Grow Your Business

$197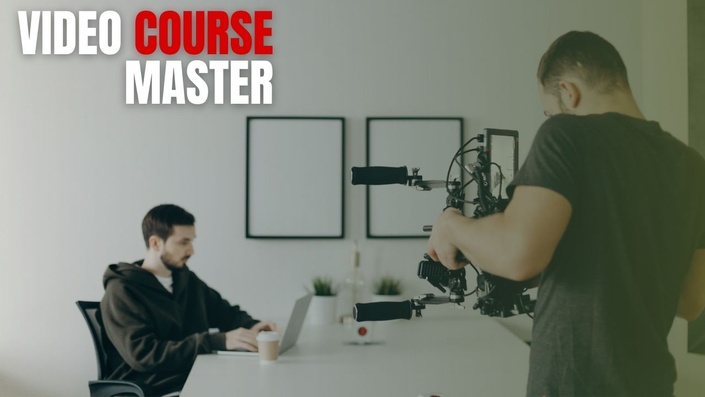 Video Course Master
Learn to Record, Edit and Publish Your Video Course Professionally!

$197
Original Price: $12,468